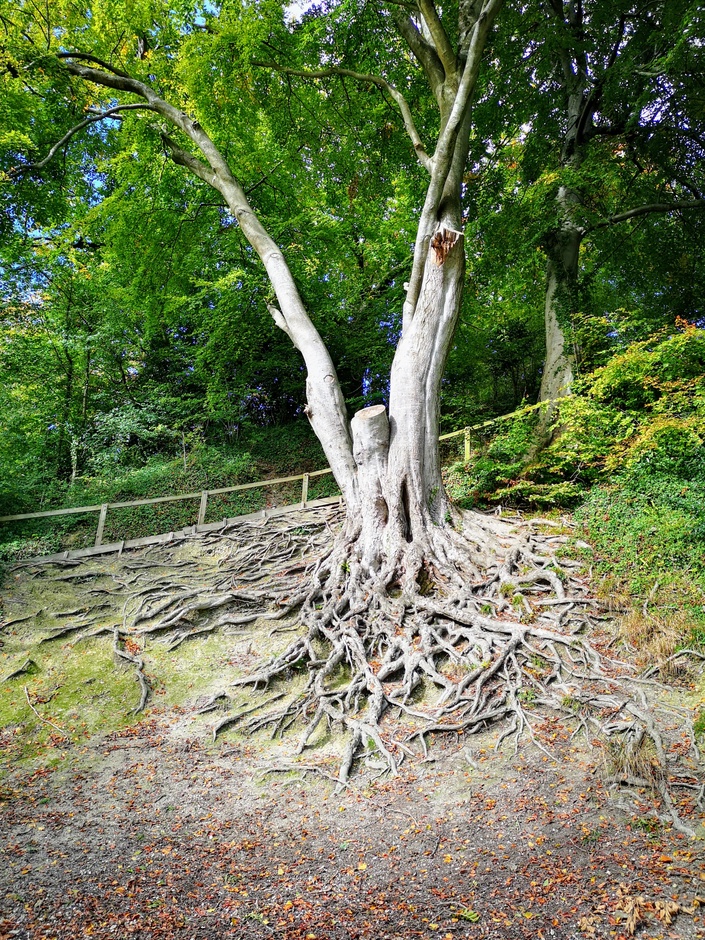 What You Need to Know About Chronic Pain Management (FREE)
Introduction to Managing Pain for Patients by a Patient, Free Online Course
Watch Promo
This course aims to empower and bring hope to people whose lives are affected by chronic pain and who do not understand chronic pain and what they can do about it. Many chronic pain sufferers express feelings of hopelessness and helplessness as they wait to be processed by a slow-moving, reluctant medical system. Others who were offered little help except through painkillers now face denial of those medications under the restrictive regulations that are part of a backlash against the opioid crisis.
There are alternatives to manage pain and they work for a lot of people. They have worked brilliantly for me.
This short course aims to explain what pain is, why we experience it, the various types of pain, and why some pain does not go away. We will look at the various components that go into making each person's experience of pain unique.
We will clear up some of the misconceptions about pain, for example, that pain is all "in the brain." Each person's unique experience of pain is a combination of biological, psychological, and social factors, according to scientists.
How will this help you with your pain? Surrounded by misconceptions about pain, many chronic pain sufferers stigmatise themselves. I certainly did. Understanding pain science should relieve a sense of shame often associated with stigma.
Second, by understanding the biopsychosocial model of pain, you will understand how using meditation to control anxiety, for example, affects your sympathetic and parasympathetic nervous systems, that is, the body's fight-or-flight as well as its rest-and-digest systems. This can have a substantial impact on pain.
Third, by understanding the components of chronic pain, you should be able to start tracking the elements that go into your pain and to consider ways of dealing with those elements one by one.
If you want to find a way out of helplessness with chronic pain, you might consider going through this free course. It will take only an hour or two. Why not keep an open mind and try? After all, it is your health and future at stake.
If you find this course helpful, you may want to consider my comprehensive online course, "Self-Help for Managing Chronic Pain." Please take a look. More than half a dozen lectures are free for you to view right now.
Your Instructor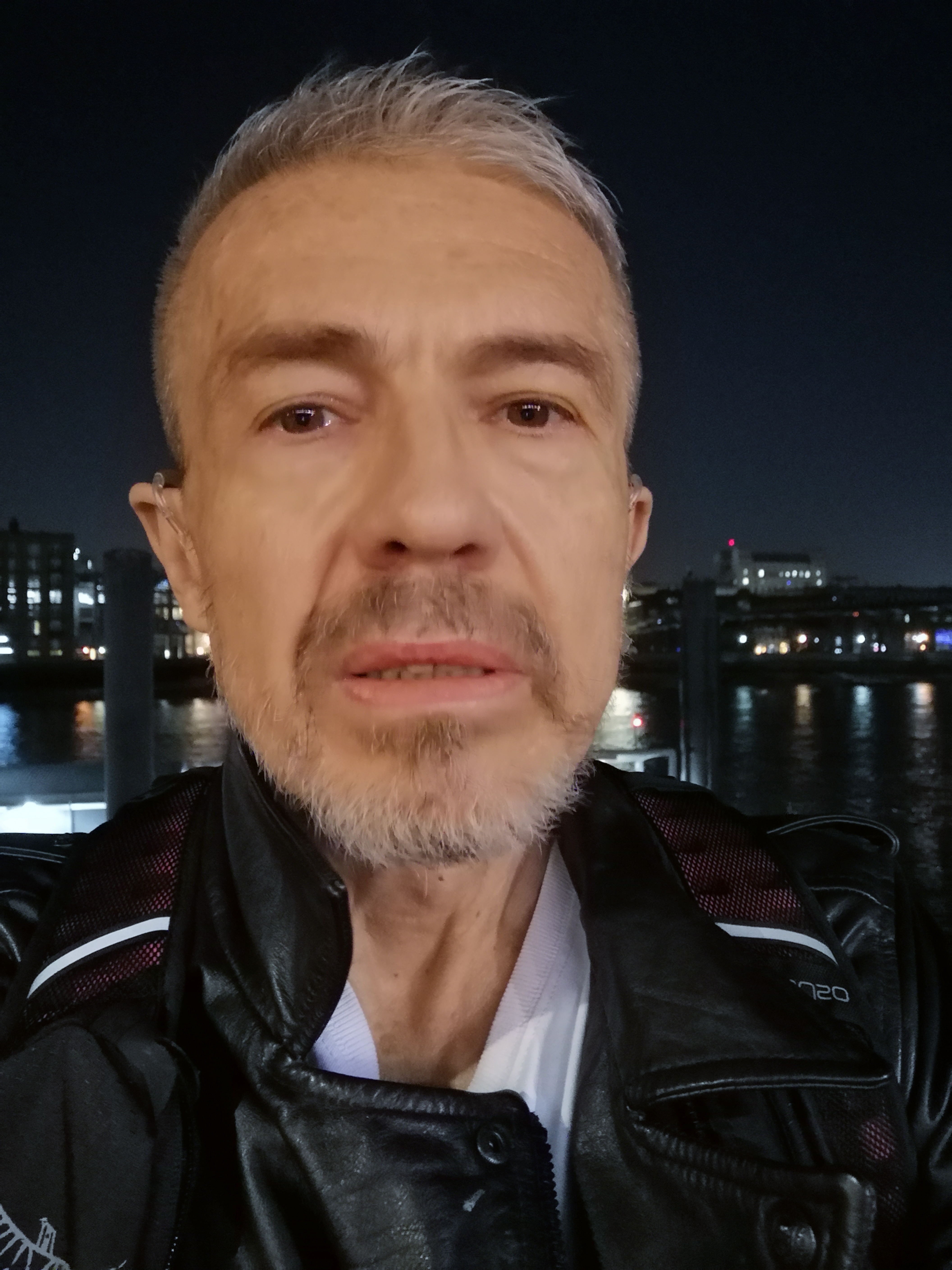 Learning to write beginning in high school unlocked the world for me, taking me from rural Canada to Harvard University, Beijing University, and SOAS in London on scholarships, and around the globe as a journalist. Mid-career, I took a break from journalism to pursue a master's degree at London Business School. There I studied with brilliant, experienced business people, many of whom struggled with writing. I created the Kohut Academy to help them, and people like them, learn to write with greater ease, clarity, and satisfaction.
I have worked as a financial and political news correspondent and editor at some of the world's most trusted news organisations including Reuters, Bloomberg, The Wall Street Journal, Globe and Mail, Asia Inc., Sunday Times of London, South China Morning Post, Asia Inc., and others.
Writing about complex issues in simple language has been at the heart of my career. It has also been my pleasure. I believe in the importance of clear, precise, transparent, accurate, and truthful communications as the foundations of good business, democratic government, respect for personal rights, and good corporate and individual citizenship.
Frequently Asked Questions
When does the course start and finish?
The course starts now and never ends! It is a completely self-paced online course - you decide when you start and when you finish.
How long do I have access to the course?
How does lifetime access sound? After enrolling, you have unlimited access to this course for as long as you like - across any and all devices you own.
What if I want to learn more about self-help for managing chronic pain?
It just so happens that I have created a comprehensive course, "Self-Help to Manage Chronic Pain," which you can find under Pain Management Course at https://johnkohut.com. Please check it out. More than half a dozen lectures are free for you to view now.