Master the Key Business Writing Skills in Six Weeks: PREMIUM WITH COACHING
Transform Your Written Communications to Boost Your Impact in the Workplace
Do you struggle with writing in the workplace or in managing personal business affairs? Does poor writing hold you back with your career? Would you like to improve the way you communicate in emails, reports, proposals, and other documents but are short of time and do not know where to look for help? If so, this part-time online course is for you.
What You Will Learn
By the end of this course, you will understand parts of speech, grammar, style, and usage not as "rules" or conventions that you must follow. Instead, you will gain control over the language and be able to choose your words strategically to deliver your message clearly and persuasively. Writing should no longer be a matter of drudgery and pain. Instead, it should be a challenge that helps you achieve career or personal goals, and brings you satisfaction, perhaps even fun. You will also learn:
How to write in simple, vivid language to engage readers instead of putting them off with abstractions and generalities

How to translate jargon and technical terminology into plain language your audience can understand

Processes to break complicated projects into manageable chunks, prevent "writer's block," work efficiently, stay focussed

How to find a logical structure so ideas flow smoothly

How to write in clear, concise, convincing, and engaging language that your associates, clients, and customers can understand and act upon
Business professionals who have taken this course say they now look upon writing in a more savvy way. You will get plenty of practice doing challenging exercises with model answers.
The course covers the key ingredients of good writing of all genres, as relevant to tweets, emails, listicles, social media, and other modern formats as they have been to the classics of fiction and non-fiction and today's best-selling books.
Premium versus Basic Course?
The premium course content is identical to "Master the Key Business Writing Skills in Six Weeks." But the premium course offers individualised feedback from the instructor on each of the written exercises. This feedback I estimate will require a minimum of about eight hours and as many as 12 hours per student for the course. The premium course also offers 60-90 minutes of coaching on any document you want to work on, up to the first 800 words. When you take the £240 difference between the premium and basic course, and divide by the number of hours I will spend with you, you will see that this amounts to less than half the fee I would charge for coaching outside of this course.
Why choose this course over others online or in a classroom? Why not simply buy a book?
More content than possible in a classroom

Cost-effective as you pay the course creator directly, with few overhead costs

Plenty of exercises, with model answers

Option of coaching at reasonable added price
Benefits of This Course
Is learning to write in plain language worth the effort? Absolutely. The struggle to understand badly written material consumes 22 percent of American work time, costing hundreds of billions of dollars each year, according to one study.
Jargon became so rife at SpaceX and Tesla, that Elon Musk ordered staff to stop using made-up acronyms because people in his companies could no longer understand each other. He threatened "drastic action" against those who did not fall in line with his efforts to dismantle this Tower of Babel.
This crisis in communications provides opportunities for those able to write in concise, plain language that anyone can understand.
"By writing well, you can stand out from the crowd. There is too much poor writing in the business world," says Dr. Andrew Sentance, Senior Economic Adviser Pricewaterhousecoopers LLP.
"The one easy way to become worth 50 percent more than you are now — at least — is to hone your communication skills — both written and verbal," says Warren Buffett, chief executive of Berkshire Hathaway.
Your Instructor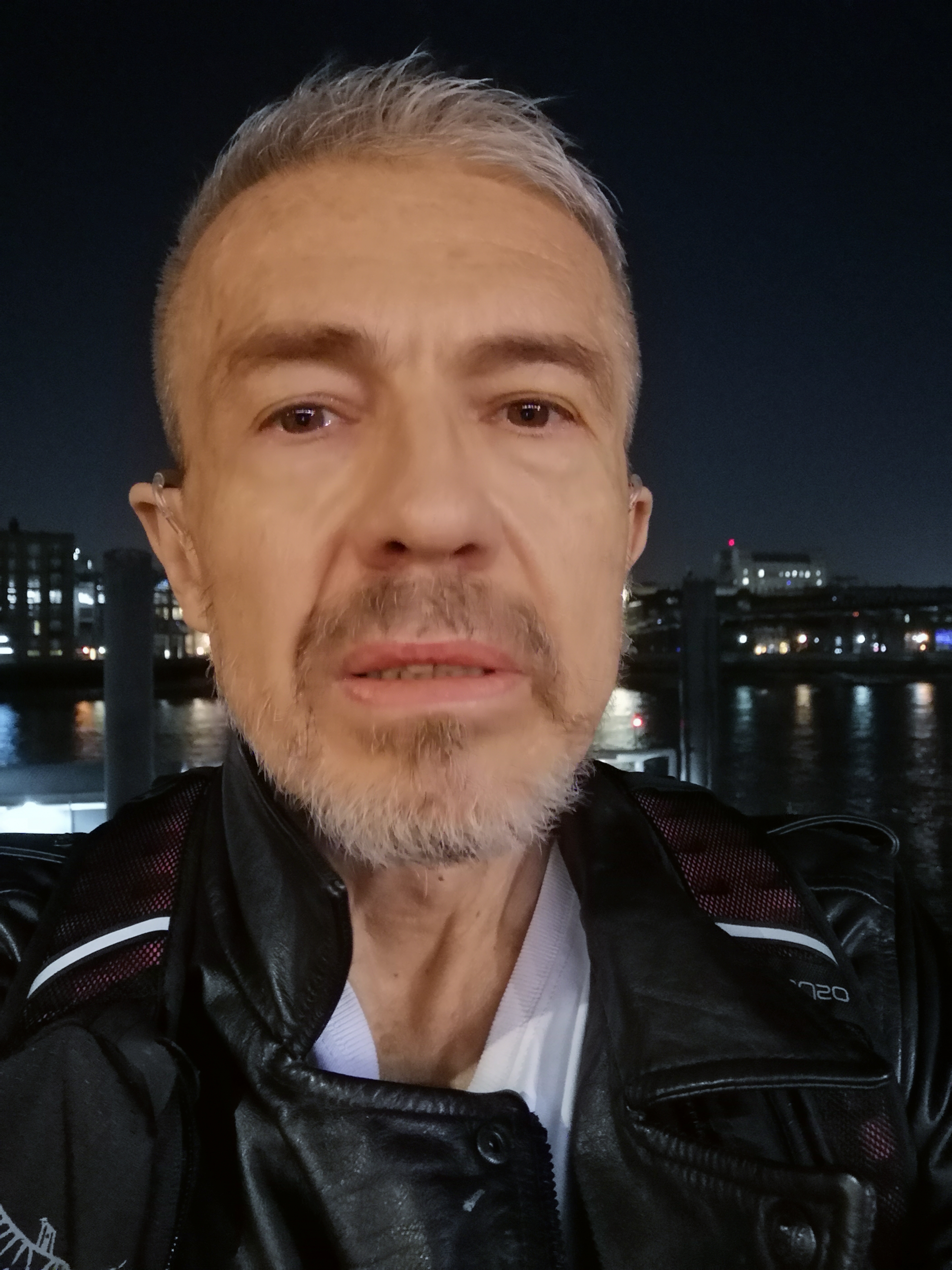 John has worked as a financial and political news correspondent and editor at Reuters, Bloomberg, The Wall Street Journal, Globe and Mail, Asia Inc., Sunday Times of London, South China Morning Post, and other publications. He has a master's in management from London Business School, with Distinction, and was General Manager, East Asia for Granada TV's Chinese joint venture "Joy Luck Street." He worked as a consultant for Channel 4 Television in the UK, as well as Granada, now part of ITV. His education includes a BA degree in East Asian Languages and Civilizations from Harvard University, Summa Cum Laude, and an MSc in Chinese Politics from SOAS, part of London University. John is a Canadian citizen and permanent resident of the UK. He lives in London.
Running through John's academic and professional life is a belief in the importance of clear, precise, transparent, accurate, and truthful communications as the foundations of good business, democratic government, respect for personal rights, and good corporate and individual citizenship.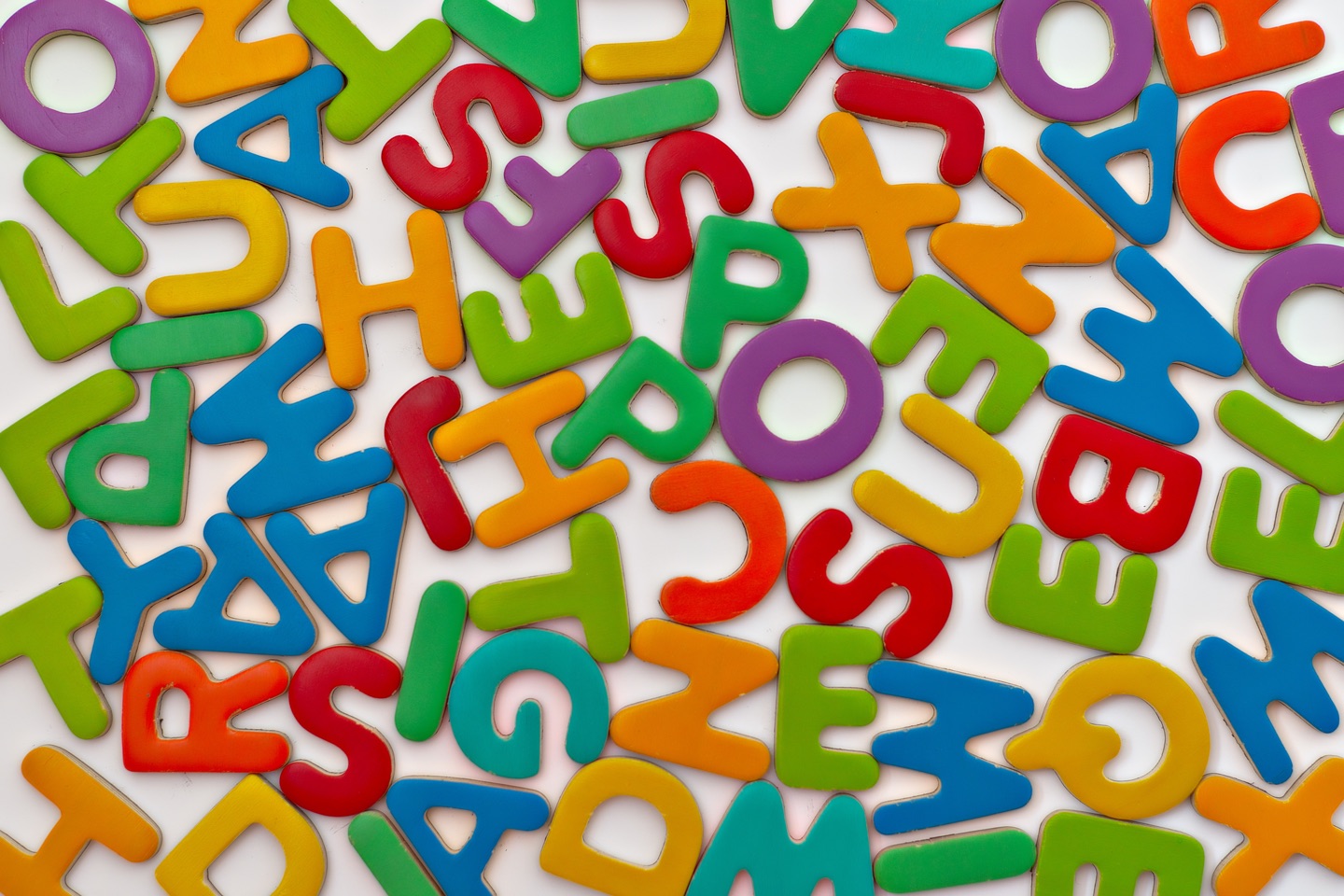 "This is the first writing course I've done so I wasn't sure what to expect. It's full of content which is all extremely helpful, interesting and insightful. Each section is very informative and made me aware of the importance of writing in a concise manner. For those who write a lot for their job/business, this course is invaluable.
"I found it extremely interesting and very helpful. I now take a different approach to writing, which in itself will make a big difference.
"I thought the course was presented really well and very clearly. It's really made me think about articles I read now and how important it is to get your point across with no jargon or clutter."
Lynda Raftery,
Interior Designer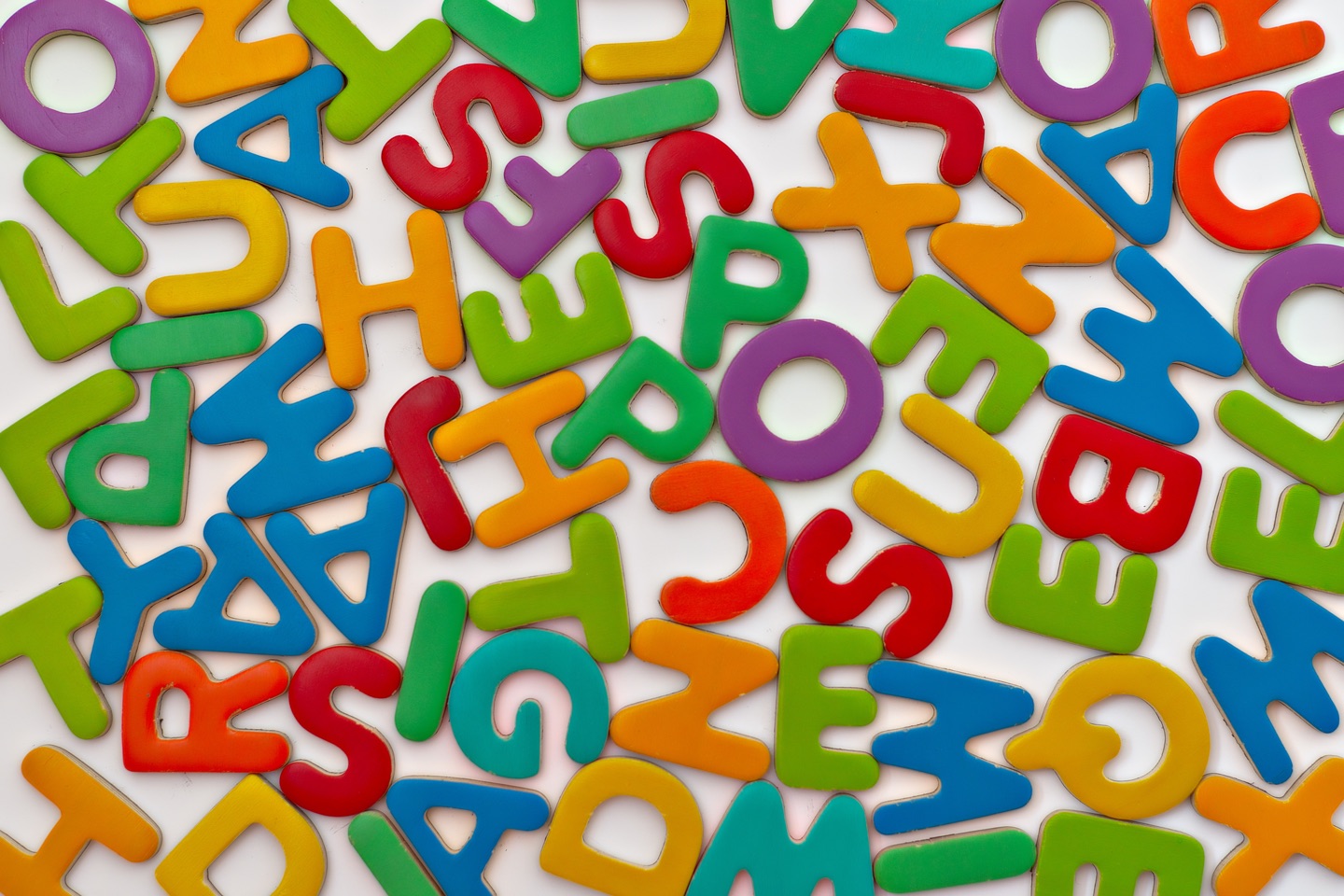 "John's course provides a thorough analysis of writing styles and the traps we fall into. The course is filled with useful examples taken from current affairs and the exercises challenge you to apply this knowledge while benefiting from John's individual feedback.
"I would highly recommend the course if you are serious about developing a clear and effective communication style.
"My writing has definitely improved as I am more aware of choice of words and how they read in a sentence. I was also particularly interested in the deliberate use of obfuscation in business communication. If you pay attention to the way the writing is constructed you can gain insights into the author's likely intentions."
Nick von Bromsen
Design and Project Manager
Practitioner of the Prince2 structured project management method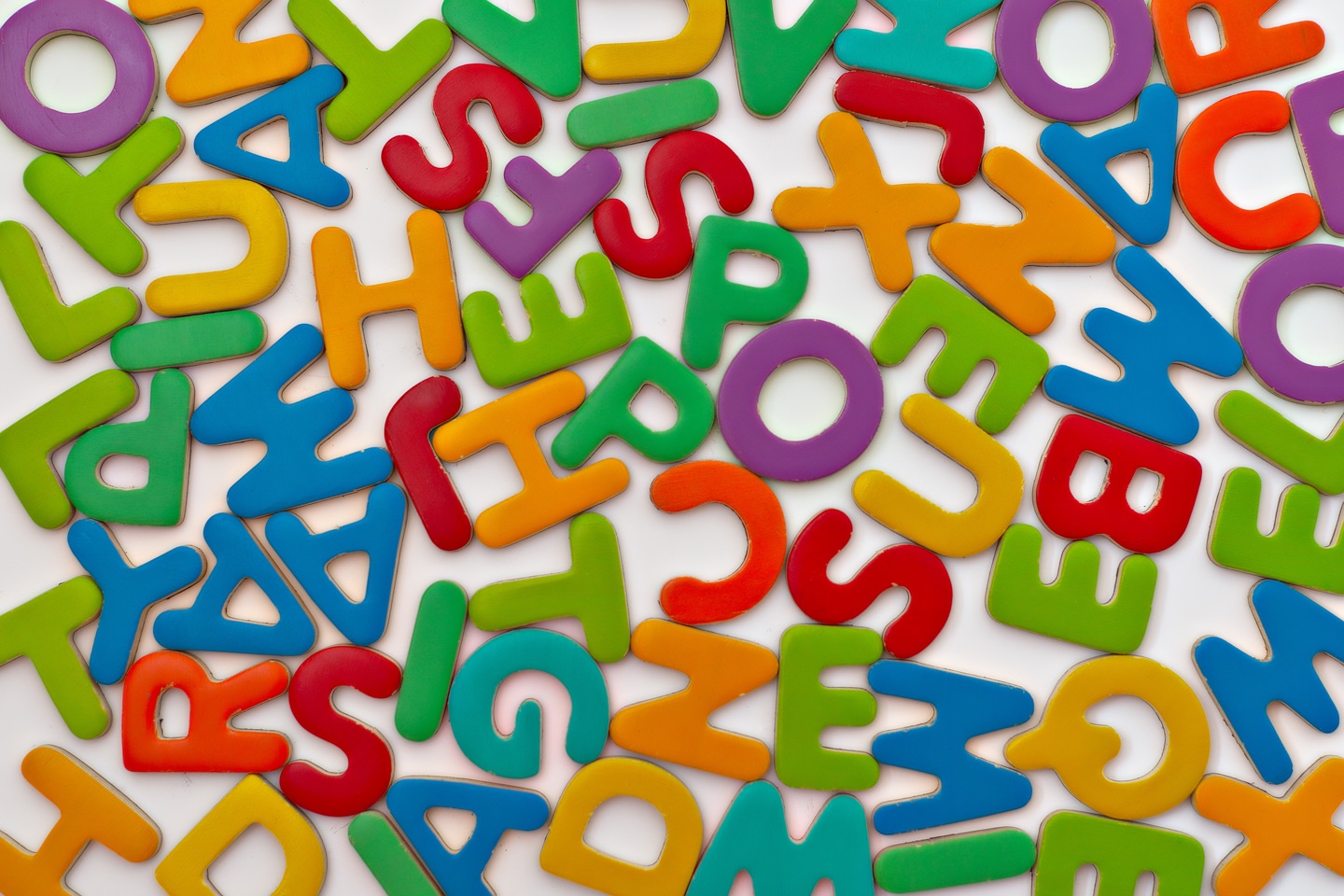 "I never knew there was so much I didn't know but thanks to this course I feel much more prepared, and excited, to tackle the various bits of academic writing I have coming up. John's personal notes and corrections seems really unique to this style of online course and made it a personalised learning experience I am not sure I would have found anywhere else."
Jed Perez
Community Outreach Support Officer

Courses Included with Purchase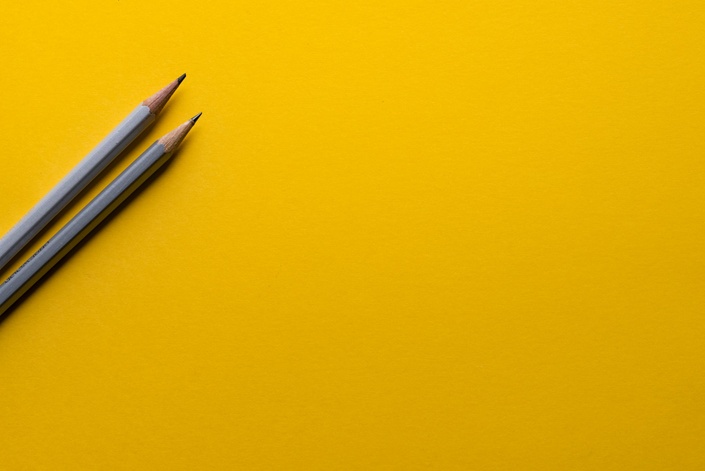 Master Key Business Writing Skills in 6 Weeks
Transform Your Written Communications to Boost Your Impact in the Workplace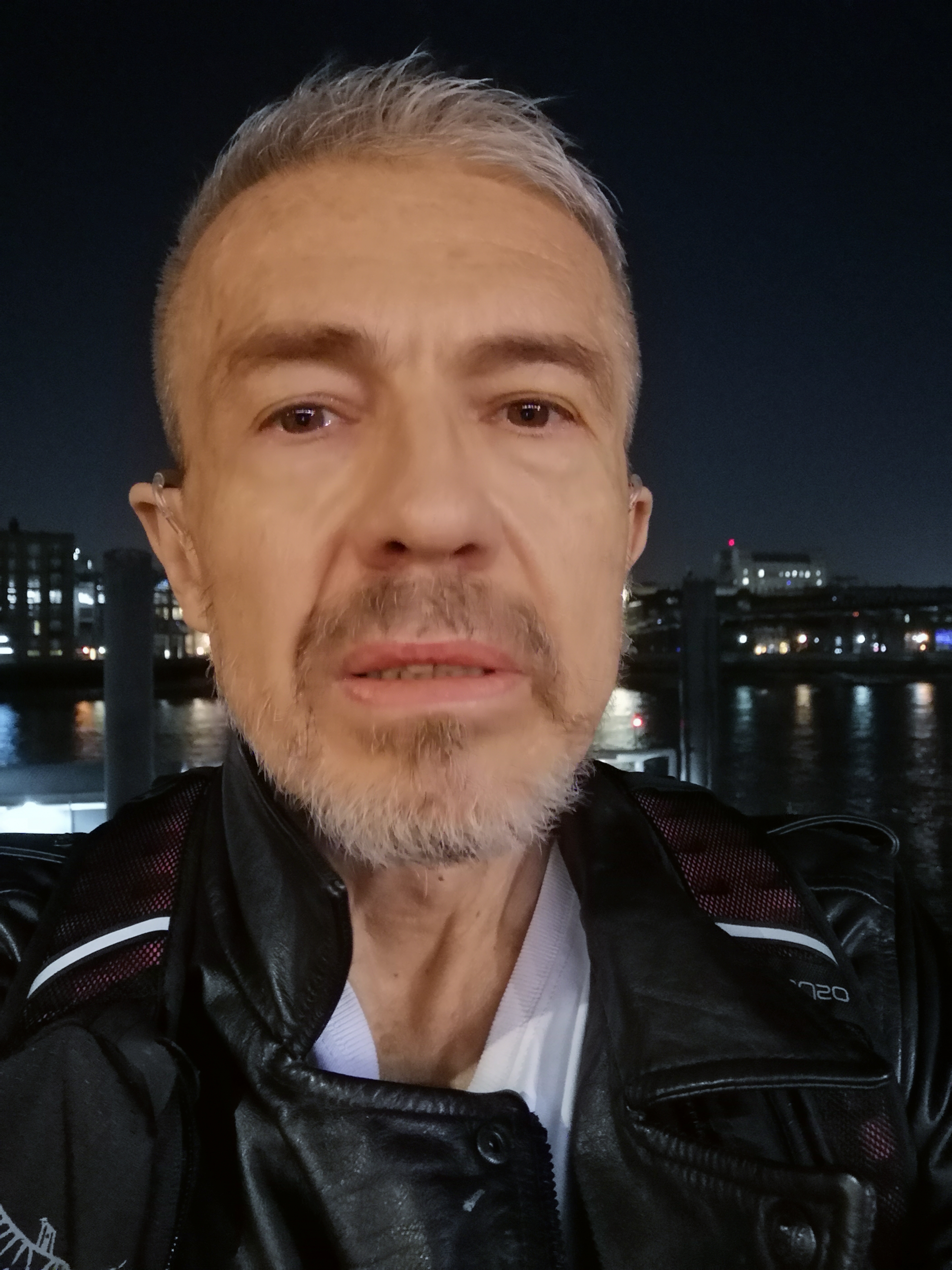 £160
Original Price: £160
Frequently Asked Questions
When does the course start and finish?
The course is a premium version of "Master the Key Business Writing Skills in Six Weeks." As the title suggests, the basic course is designed to be completed in six weeks, though being self-paced, students can progress at their own speed. Because this premium course gives students feedback on all their exercises, postings in discussion boards, and any question they might pose, students have four months to complete the course. Enrollment to the premium course is limited, and I am sure students will understand that time limits for coaching are necessary for the instructor to manage his schedule.
How long do I have access to the course?
Students have access to the course indefinitely. However, coaching--that is, feedback from the instructors--is offered for four months. That is more than double the time the course is designed to take. This limit is necessary for the instructor to manage his time. It also should help spur the student to keep up a pace that will allow them to see results sooner.
What if I am unhappy with the course?
We would never want you to be unhappy! If you are unsatisfied with your purchase, contact us in the first 10 days and we will give you a full refund.
What is the course approach?
The course clearly explains the techniques, and principles of business writing, shows you how to apply them, and gives you practice to make sure you have understood. With the premium course, students get feedback on all their work and questions.
How much time do students need to invest in this online course?
You need to allow between three and five hours for each of the six sections. The more time you spend on engaging with the lectures and working on the exercises, the more you will learn. If you cannot devote that amount of time to each section, obviously you can break one section into two or more weeks. I advise students to try to complete the course in three or four months maximum. This will of course make progress quicker, and seeing results is likely to incentivise learning.
Why is the PREMIUM course more than double the price of the same title without the PREMIUM designations?
The premium course includes the instructor's feedback on all of your written exercises. Each section has an average of three exercises, all of them challenging. Based on previous students, I estimate that I will spend one to two hours per section, per student, giving feedback. That means a total of eight to 12 hours per student for the course, excluding any questions or comments they might pose in the Discussion area at the end of each section. The premium course also offers 60-90 minutes of coaching on the first 800 words of any document you choose. As you can see, the coaching version (premium) commits me as the instructor to devoting a lot of time. The added value of the coaching for this course is considerably half the cost I would charge for coaching outside of the course..
Should I choose the basic course or the premium course?
The basic course has model answers for all exercises. So, you will be able to compare your responses to mine. While our answers are unlikely to be identical--yours might be better than mine--my analysis is so detailed that you will be able to judge how well you did. Many students may prefer the hands-on guidance of the premium course. Both the premium and basic courses offer excellent value. Enrollment for the premium course is limited because it is so labour-intensive.
Thank you for enrolling.
John Kohut
London, 2021-