Business Writing at Kohut Academy
To become a great writer takes persistence, determination, dedication, and luck. Not many people achieve that ambition. But to become a competent writer and to learn the
importance
of
communication
skills
is not that hard. You do not need a muse or "talent." You only need guidance and practice.


I created my writing courses because many people in the workplace recognise the need to improve written
communication
s. The struggle to decipher poorly written business
communication
s consumes 22 percent
of
American work time, according to one study.
Warren Buffett once complained that "too
of
ten" he was "unable to decipher" company documents he needed to understand to decide on where to invest his money. Jargon and complex constructions were the main culprits.


It need not be this way. Books about how to write can be inspiring, but also overwhelming, especially for people who earn their living not from writing, but rather from jobs in companies, government departments, and other organisations. I designed my business writing courses from the bottom-up, focussing on the most essential needs I identified while working as a journalist, a business consultant and executive, and as an editor for financial organisations.


My courses are designed to be manageable for busy people on the go, as long as they can spare three to five hours a week for six weeks, or the equivalent. People who have taken my course, "Master the Key Business Writing
Skills
in Six Weeks," tell me it has transformed the way they think about writing and the way they write. They also say my use
of
contemporary written business
communication
s as examples for lectures and exercises is both engaging and eye-opening.


Why should you choose my courses? Why not learn from a recognised bricks-and-mortars institution or major online learning company?
Some business writing courses are expensive, and some are free. Each has their own merits and approach, as does mine. Expensive does not always ensure learning. Research shows that only a tiny percentage
of
people who enroll in free courses, such as MOOCs, get very far.


Delivering a course online means I can provide more lectures and more writing practice than many in-classroom writing courses over twice as much time. I do my utmost to make sure no one leaves empty-handed. I include quizzes and lots
of
writing exercises with model answers that will make you think and use what you learn in the lectures.


By the end
of
the course, you should see a transformation in your ability to express your ideas in clear, concise, convincing, and engaging prose. As a one-person operation, my overheads are low, so I think you will find my courses provide excellent value for money. I am also flexible and can
of
fer private coaching if you like what you seek at Kohut Academy.


Why not test-drive my business writing courses with the free "Crash Course in Business Writing?" It will take you a couple
of
hours to complete.
It may encourage you to enroll in one of my paid courses. If not, unless you are already a strong writer, and maybe even if you are, I think you will find it worth your time. Please enter your email in the box below and you will automatically have access. No further obligation, no credit card necessary.
Check your inbox to confirm your subscription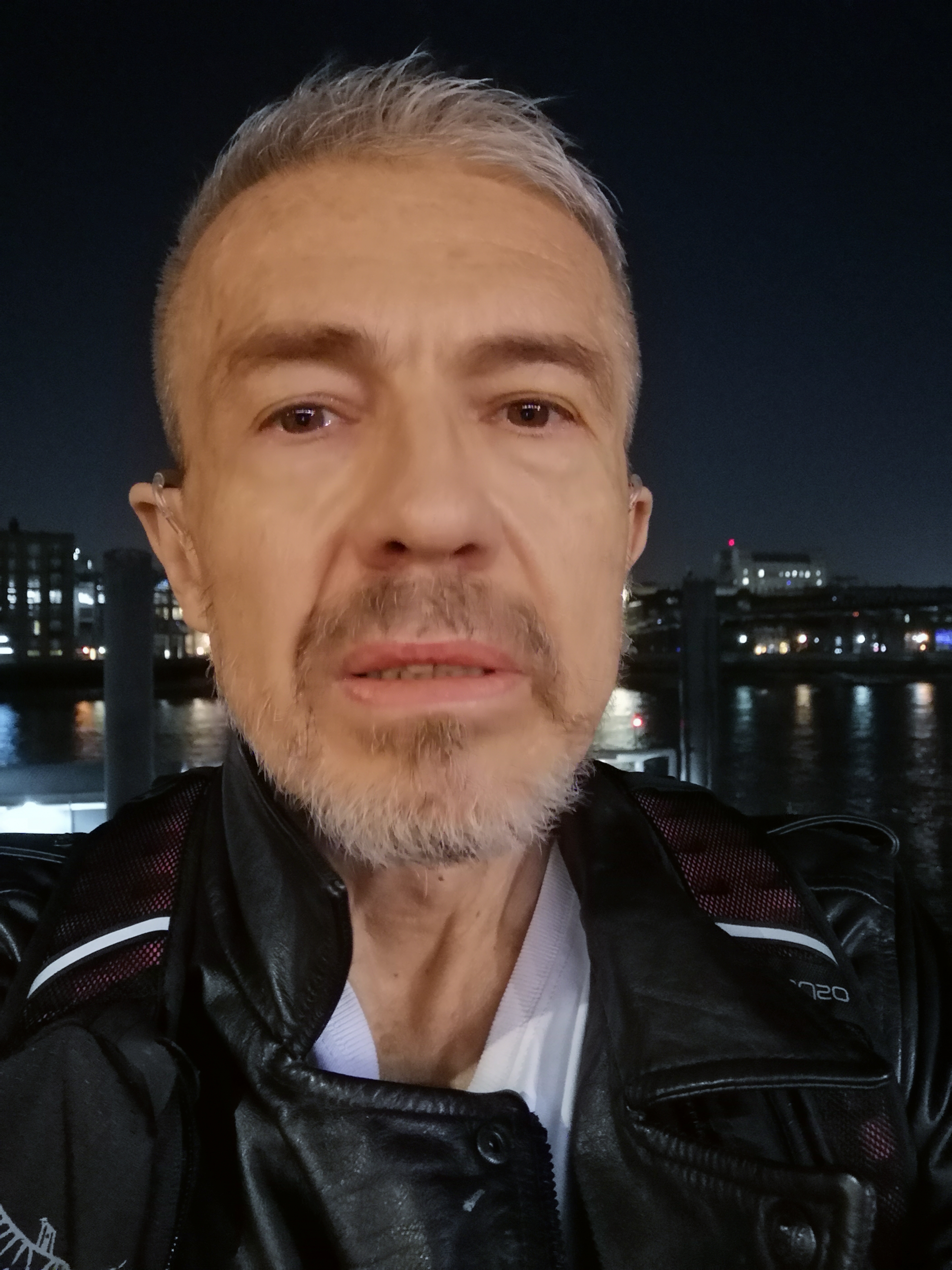 John Kohut
Founder, Instructor
Learning to write beginning in high school unlocked the world for me, taking me from rural Canada to Harvard University, Beijing University, and SOAS in London on scholarships, and around the globe as a journalist. Mid-career, I took a break from journalism to pursue a master's degree at London Business School. There I studied with brilliant, experienced business people, many of whom struggled with writing. I created the Kohut Academy to help them, and people like them, learn to write with greater ease, clarity, and satisfaction. 
I have worked as a financial and political news correspondent and editor at some of the world's most trusted news organisations including Reuters, Bloomberg, The Wall Street Journal, Globe and Mail, Asia Inc., Sunday Times of London, South China Morning Post, Asia Inc., and others.
Writing about complex issues in simple language has been at the heart of my career. It has also been my pleasure. I believe in the importance of clear, precise, transparent, accurate, and truthful communications as the foundations of good business, democratic government, respect for personal rights, and good corporate and individual citizenship.
Business Writing Courses
Click on the icons below for details about the courses, including the curricula and a few lectures available for you to preview for free.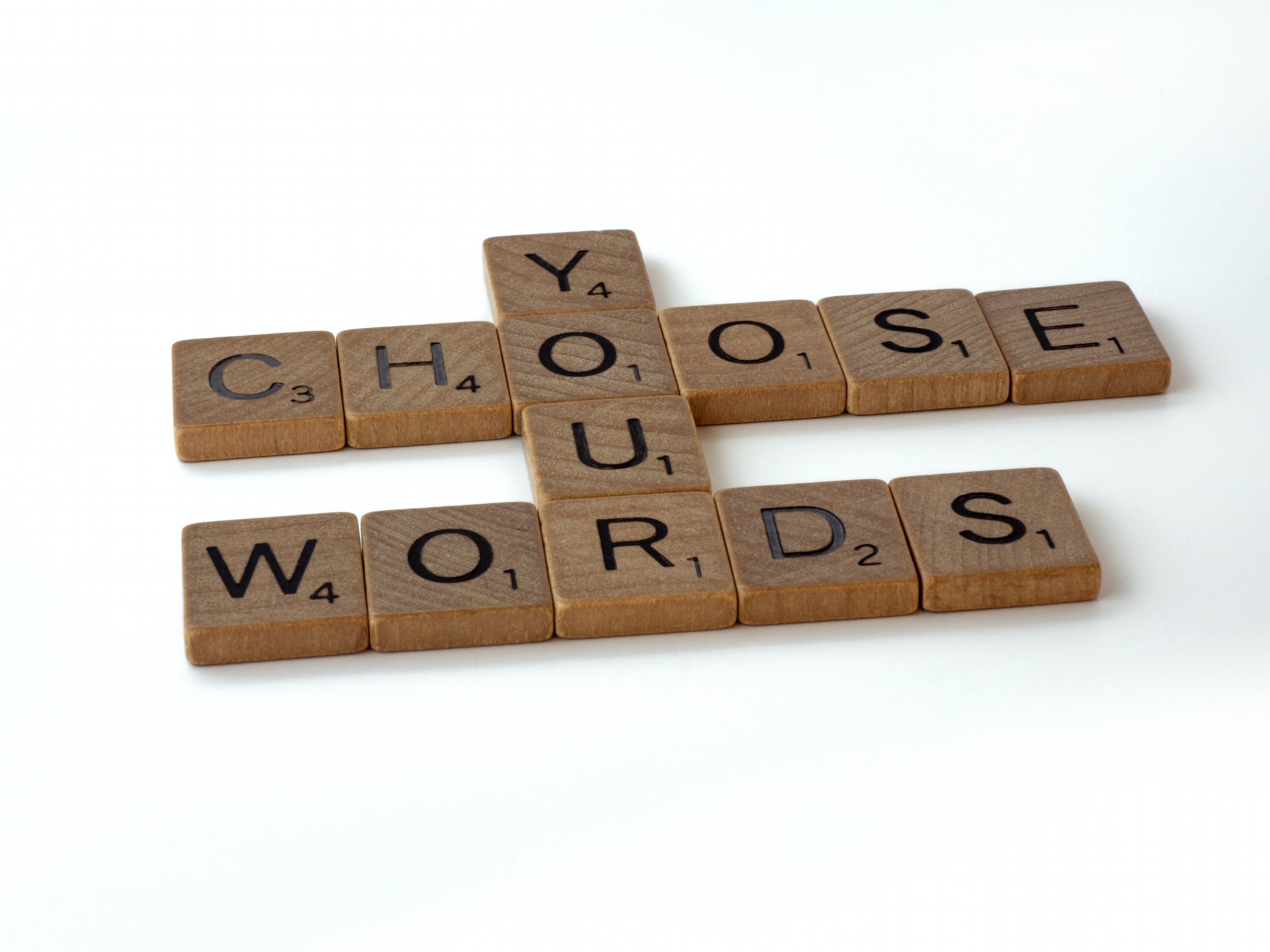 "You can have brilliant ideas, but if you can't get them across, your ideas won't get you anywhere."
Lee Iacocca, auto industry executive who rescued Chrysler from collapse  


Contact 
Phone: +(44)7929021657